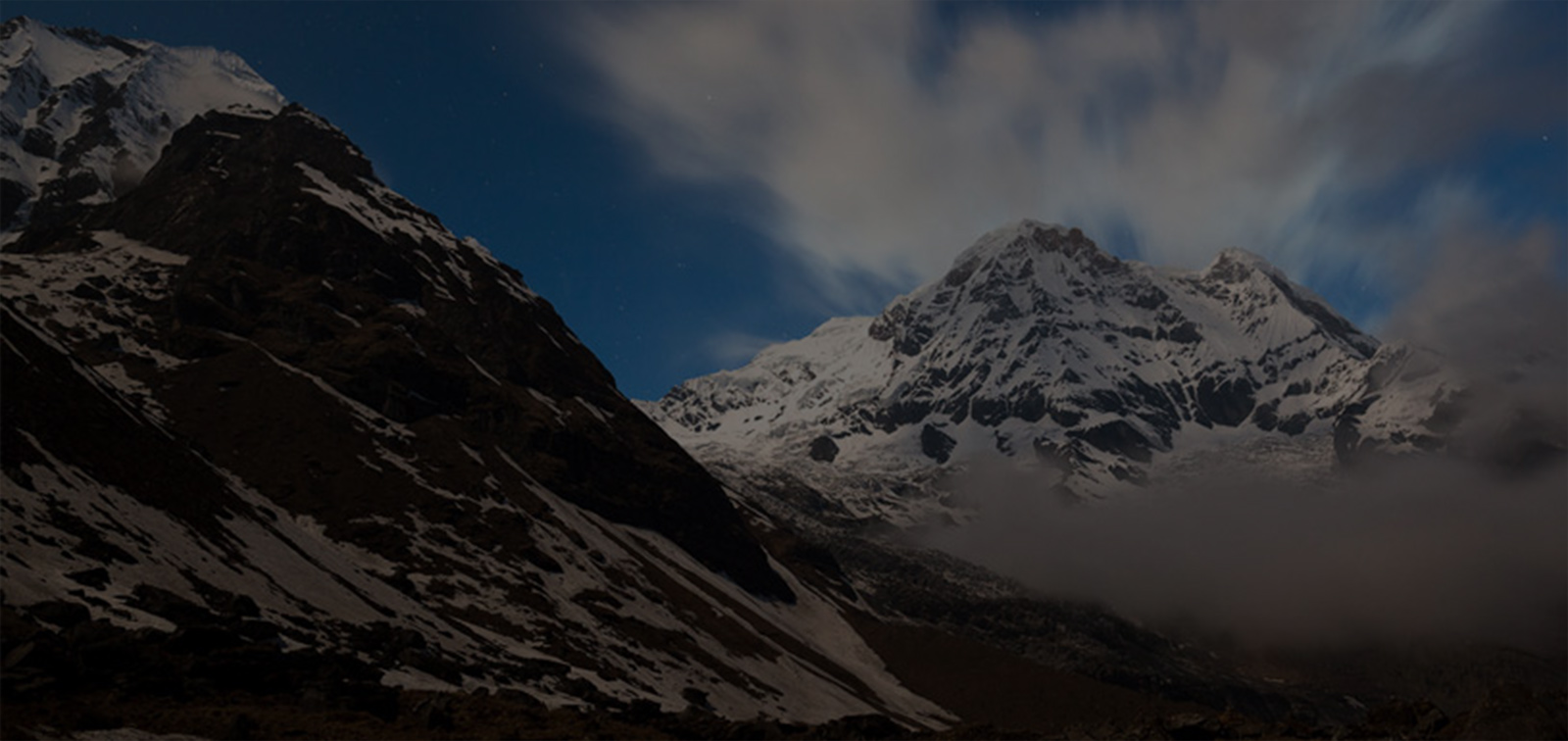 Exploring a certain destination may have different options. While it comes to exploring the mountains in Nepal, trekking is the most preferred option. But there are certain beautiful regions in the mountains that you can explore by jeep. Here, we are going to talk about the top reasons why you should take a jeep tour.
It is a common thing that people use vehicles to commute from one place to the other. But here, we are talking about going on an adventure exploration by a vehicle. The 4-wheel drive tour to certain areas in the mountains is a popular adventure trip in Nepal.
Here are some of the top reasons why you should take a jeep tour.
When you hear of the jeep tour, you may be wondering why? These points below will give you a clear answer to your questions.
Time Effective
While there is no doubt that trekking is the best way to explore the mountains, it is also true that it takes more time. And when you cannot manage enough time to go on trekking to a certain area, you have to abandon the idea of exploring the place. But the jeep tour gives you the option to explore the place in less time.
If you cannot manage enough time to trek to Upper Mustang, you can explore the same place in less time when you go on Upper Mustang Jeep Tour. It saves you time and makes the adventure possible for you.
Easier than Trekking
Jeep tour is a much easier adventure than trekking to the region. Although trekking has its charm that you always love, it demands your physical effort. You need to be in good fitness to go trekking but a jeep tour does not demand any physical effort.
Trekking to Muktinath challenges you with moderate difficulty level up in the mountain. You need to have good fitness. But when you drive to Muktinath, you will just be watching the beautiful surroundings from the jeep without having to put your physical effort into the adventure.
Cost-Effective
Exploring the mountains in a jeep can be cost-effective too. As you find a group of your friends and family, you can share the cost. And it takes fewer days to explore taking your cost lower. Going on a jeep tour to a mountain destination where you can also trek is certainly a cost-effective option. But the only disadvantage is that you cannot explore all the trekking regions by jeep. You have to choose from limited destinations to go on a jeep tour.
Unforgettable Adventure to Cherish
Your holiday becomes an unforgettable adventure to cherish while you are on a jeep tour. Regardless of the destination, you will get an incredible experience of the driving adventure. And while you are at the destination in the mountains, you certainly get to enjoy the spectacular views of the mountains.
In addition to these top reasons why you should take a jeep tour, there are several other features of the tour that make it an unforgettable experience.
Nepal Climbing Adventure organizes jeep tours to beautiful destinations in the country. You can explore Mustang, Tilicho, Rara, Kalinchowk, Muktinath, and many other destinations on our jeep tours.
Let us know if you want to go on a beautiful jeep tour.
Author:
Date: 27th November, 2020
Related Trip