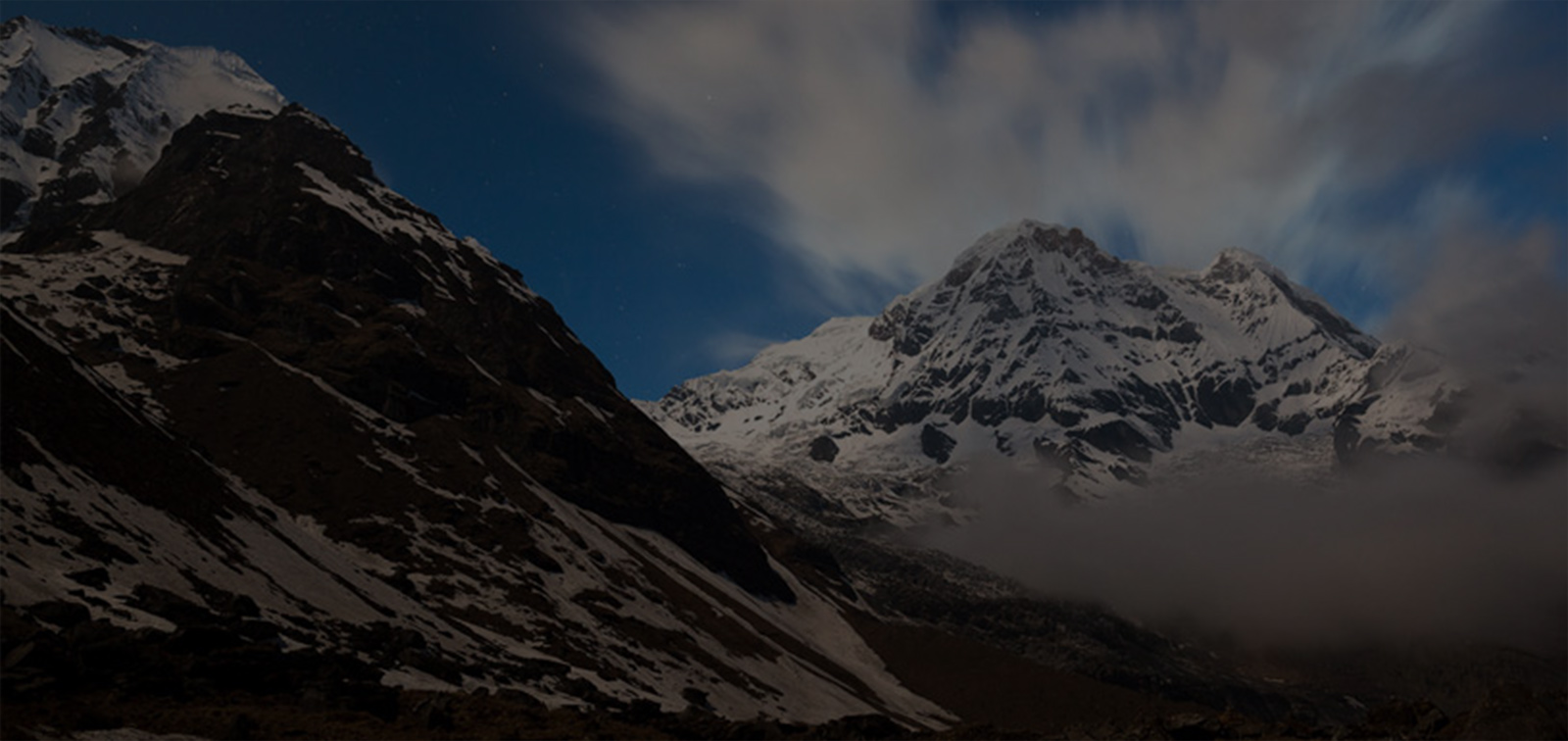 If you are a trekking enthusiast and looking searching for a trekking adventure in Nepal, you must have come across the Annapurna Circuit Trek. The adventure is also popular as Apple Pie Trek.
While people would search for Annapurna Circuit Trek, some people call it Apple Pie Trek and also Around the Annapurna Trek.
Why do People call it Apple Pie Trek?
The adventure is one of the most popular Himalayan treks in Nepal. It takes you on a high-altitude walking adventure in the Annapurna region.
Although it is a high-altitude trek in the remote mountains, the facilities along the trail are quite fascinating. From food to accommodation, the trek serves at its best. Though this is the case for most of the famous trekking adventures, this has got people's attention.
You can eat Apple Pie cake throughout the trail in the wilderness of mountains.
People, most probably, started calling it by the name because of the availability of delicious foods and comfortable accommodation in such remote mountains.
Some Facts about Annapurna Circuit Trek
This high-altitude trek is one of the busy adventures in Nepal. It used to be a trek of 3 weeks and more in the past. But with the access of road and airport in the mountains, it can be done in fewer days.
Let's take a look at some interesting facts about the adventure.
Fact #1
Unlike many other popular treks, this adventure starts at a point and ends at another point. The entry point of the trek is Besi Sahar in the Lamjung district and the exit is at Jomsom in Mustang in most cases.
Fact #2
It is a high-altitude trek where you have to cross a mountain pass. The spectacular pass of Thorong La is on the trail. It stands at 5416 meters above sea level and is a wonderful vantage point to witness the beautiful mountains in the Annapurna region.
Fact #3
The trek explores two river valleys. When you are on this trekking adventure, you will walk through two beautiful river valleys. The adventure starts in Marshyangdi valley and ends in Kali Gandaki valley.
Fact #4
This adventure takes you around the magnificent Annapurna region. You will complete a circuit in the Himalayan massif of Annapurna by the time the adventure is over.
In addition to these facts, there are many beautiful highlights that the trip brings to the trekkers. From rich natural wonders to mountain magnificence, all keep you at surprise all the time you are on trek.
If you want to know more about the adventure, let us know here.
Author: Facts about the Annapurna Circuit Trek, also Apple Pie Trek
Date: 14th June, 2021