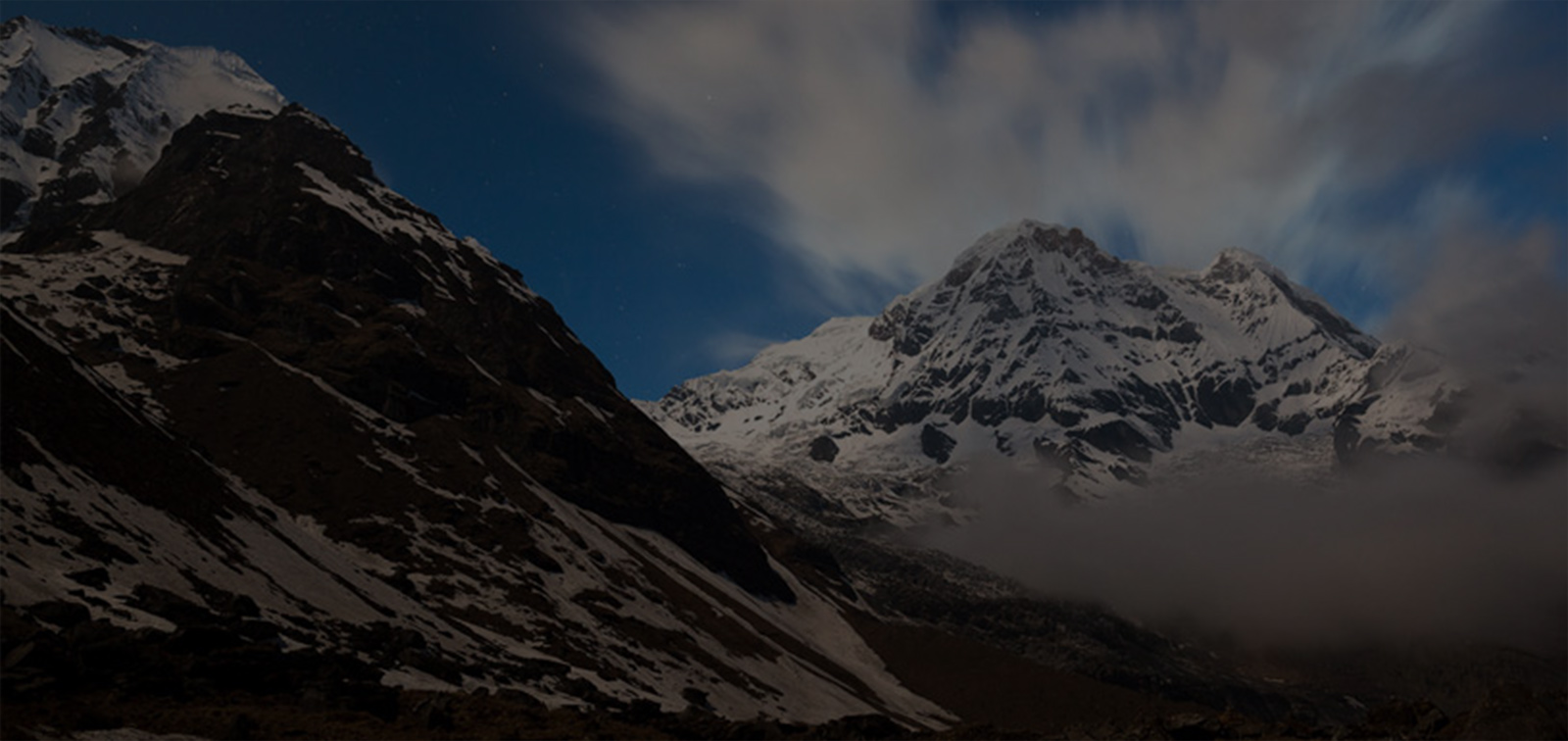 Amidst the difficult time in the tourism industry caused by the coronavirus pandemic, we have some exciting news to share with you. Nepal Mountaineering Association has recognized Nepal Climbing Adventure recently as one of the highest peak climbing revenue contributors in Nepal.
It is certainly news of joy amidst this uncertainty. We have been able to receive this recognition only because of your trust that our valuable clients had in us.
As a trekking and climbing adventure company in Nepal, we always aspire to offer an unforgettable adventure with the best service possible to our clients. And we have shown this commitment in action in the field. We cannot thank you enough for the trust you had in us in going to your climbing adventure experience in Nepal.
The trust you had in us has helped us stand in the eighth position in paying the highest peak climbing revenue amongst the climbing companies. We are happy not only because we paid high taxes but also because we had the chance to serve you in the beautiful mountains. It has also given us an opportunity to develop a beautiful bond triggered by the adventure experience.
You are Our God
As the line goes 'Atithi Devo Bhava' in Nepal which translates as 'Guests are our Gods', every one of you who travel to Nepal is god for us. And we are fortunate enough to get a chance to serve you in your adventure in the mountains in Nepal. We have come this far in the adventure travel industry only because of you.
It gives us immense pleasure to get the appraisal of the job that we have done through such recognition. And, we promise you that it would not have been possible, had you not had the trust in us. We feel blessed to have you all in our life and getting a chance to serve you.
What these Recognitions mean to us
We are on a journey to offer a beautiful adventure to our clients. If there is any destination in our journey, it is the satisfaction and happiness of each one of you who travels with us. These recognitions keep us reminding of what we have done and what we need to do. While it is exciting news to get such recognition, it is a challenge for us at the same time. It helps us to stay on a humble ground to offer even better services in the future.
We know clearly that we should be happy and celebrate such occasions but never go off the path on the journey. These recognitions are certainly motivating factors for us and we will always keep that in mind.
Be it trekking or climbing in Nepal, our sole focus is to offer you the best service possible at a reasonable cost. We keep your satisfaction and happiness as our top priority and leave no stone unturned for the same.
We feel blessed to get this chance to share such great news with you all. Thank you all again for this trust.
Author: Happy to be one of the Highest Peak Climbing Revenue Contributors
Date: 15th April, 2021