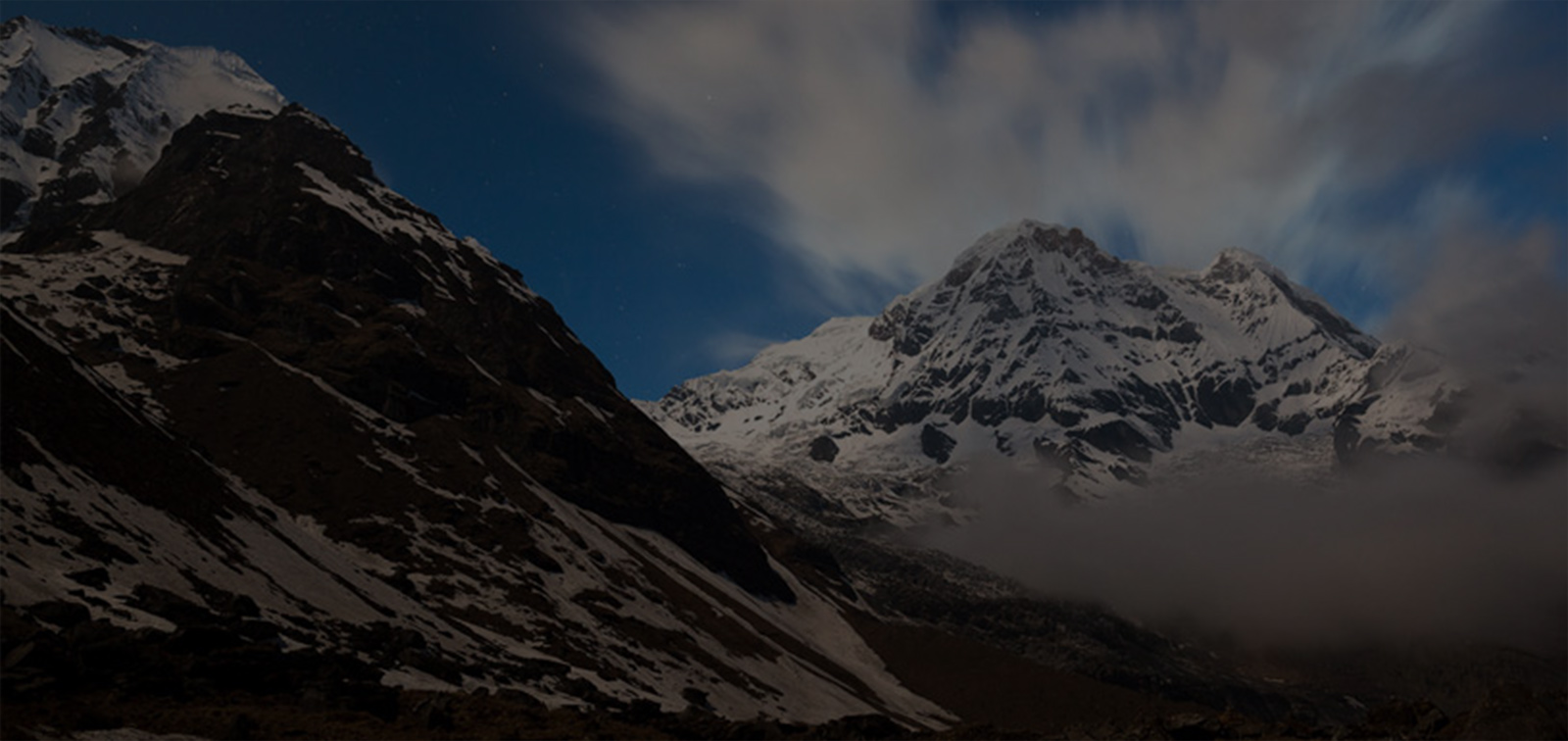 When we talk about trekking adventure in Nepal, we are talking about beautiful mountains in the Himalayas. The grandeur of the Himalayan range makes trekking an unforgettable adventure experience. We are talking about the grandeur of nature and mountains during a trekking trip to Mardi Himal.
Mardi Himal is a beautiful trekking destination in the Annapurna region. The region has got more popular amongst trekkers for many reasons. From peaceful nature to glorious views of mountains, Mardi Himal Trek has all the wonderful things to offer.
Let's learn more about the awesomeness of trekking to Mardi Himal Base Camp.
Short and Beautiful Trek
Trekking to Mardi Himal is one of the best short Himalayan walking adventures in Nepal. It takes a total of five days to trek to Mardi Himal. One can complete this adventure in four days but giving it five days is an ideal time to enjoy the adventure. The trekking route has got more trekkers in the region and people who love short walking adventures prefer it.
Natural Serenity
One of the best things to experience in the Mardi region is peaceful nature. The trail goes through beautiful forests in the lower region. While you gain elevation, you can enjoy the bushes and grassy slopes with beautiful landscapes in the surroundings. Natural serenity along the region gives a wonderful peace for the mind that works as a joy-booster.
Surreal Mountain Views
Standing at the Mardi Himal Base Camp and watching at the view of the Annapurna range is something that you cannot explain in words. Although you can enjoy the view of the mountains throughout the trek, the real wonder exposes once you gain elevation.
Once you cross the tree-line and start walking through the grassy landscape, the majestic Annapurna range unfolds its view. It's simply a breathtaking experience to watch the mountains but difficult to express the joy in words.
Although a spectacular destination, Mardi was a low-key destination. But it has been getting more trekkers as better accommodation facilities are available along the trail. This trek is certainly one of the best short trekking trips in Nepal.
Author: Mardi Himal is popular Trekking Destination Now
Date: 4th August, 2021