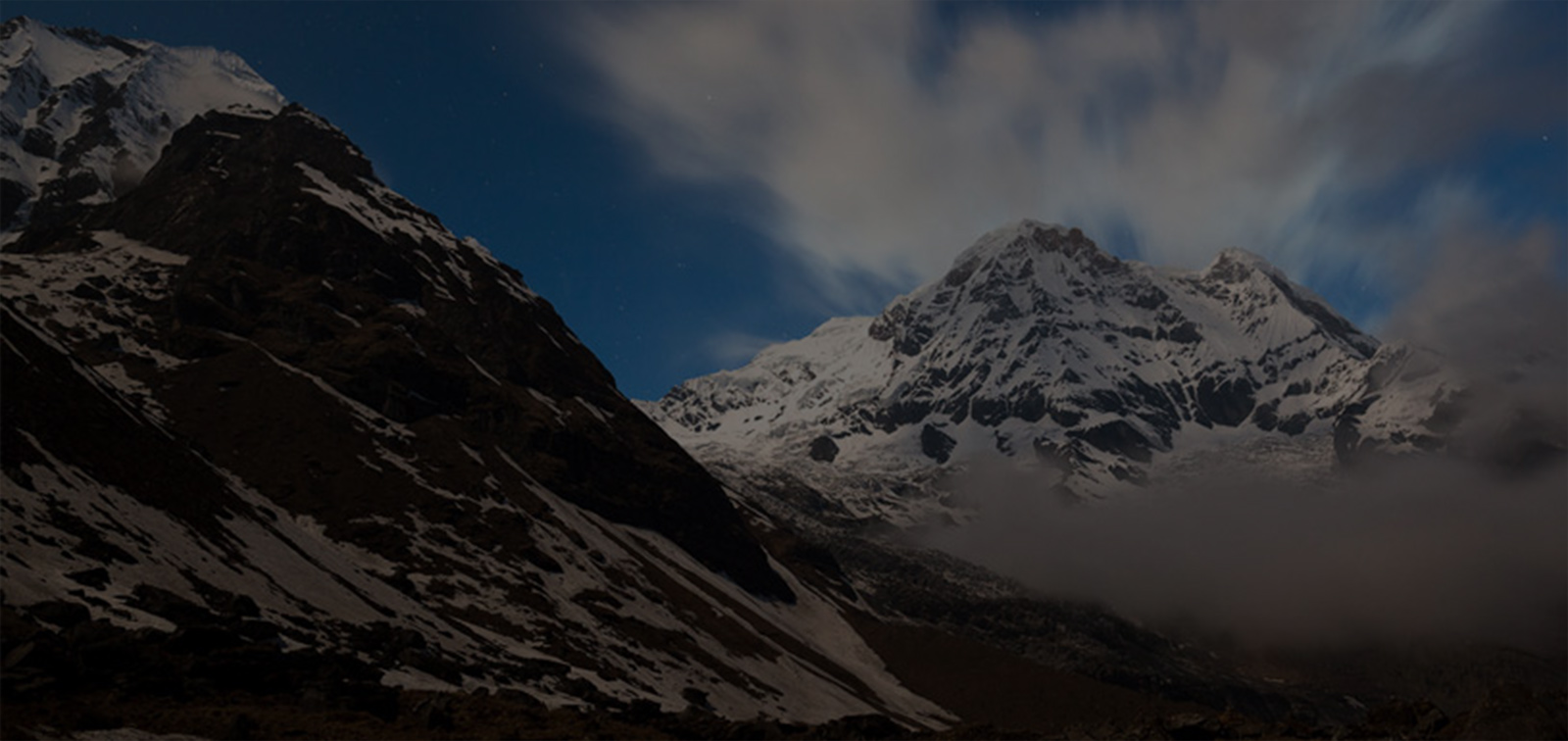 One of the most stunning Himalayan trekking adventures, Upper Mustang Trek is a remote area trekking in Nepal. Although the trekking trip in the region has an unparalleled charm, people have started driving to the region. Upper Mustang by road has become a new attraction for the people who want to enjoy the magnificence of the remote mountains.
With the off-road access to Lo Manthang, we can drive to Upper Mustang these days. Driving to Lo Manthang not only offers a beautiful off-road experience but also reduces the number of required days.
An Adventure to Upper Mustang by Road
Trekkers prefer Upper Mustang Trek since it is a popular remote area trekking adventure. It takes a total of 10 days of walking to complete the trekking in the region. You will need at least 15 days in Nepal if you want to explore the region while trekking.
But with the road access, all the way to Lo Manthang, Upper Mustang by Road has become an option. Upper Mustang Jeep Tour is the new style of exploring the beautiful mountains and culture of the region.
A driving trip to Lo Manthang is also equally enchanting an adventure as a trekking trip. In addition, you can explore the region more in comfort and less time.
As a restricted region, Upper Mustang gets fewer trekkers than other popular trekking adventures like Annapurna Circuit Trek. But the number of travelers to the region has been going up since the road trip to Mustang has become possible.
Why choose Upper Mustang by Road over Trekking?
The intention of this post is definitely not to discourage trekking to the region. But we aim to address the questions of those people who want to explore the Upper Mustang but want to skip trekking.
It has become easier and possible to skip trekking to Lo Manthang if you want to. You can take the following reasons to choose to drive rather than trek to Mustang.
Can explore Mustang in fewer days than trekking
Skip the daunting task of walking through the mountains
Take enough breaks to enjoy the surroundings
Wonderful off-roading experience
And yet explore and enjoy the beautiful villages, culture, lifestyle, and mountains in the region
Let us know if you want to know more about driving or trekking to Upper Mustang.
Author: Upper Mustang by Road: An Alternative to Trekking to Lo Manthang
Date: 9th June, 2021