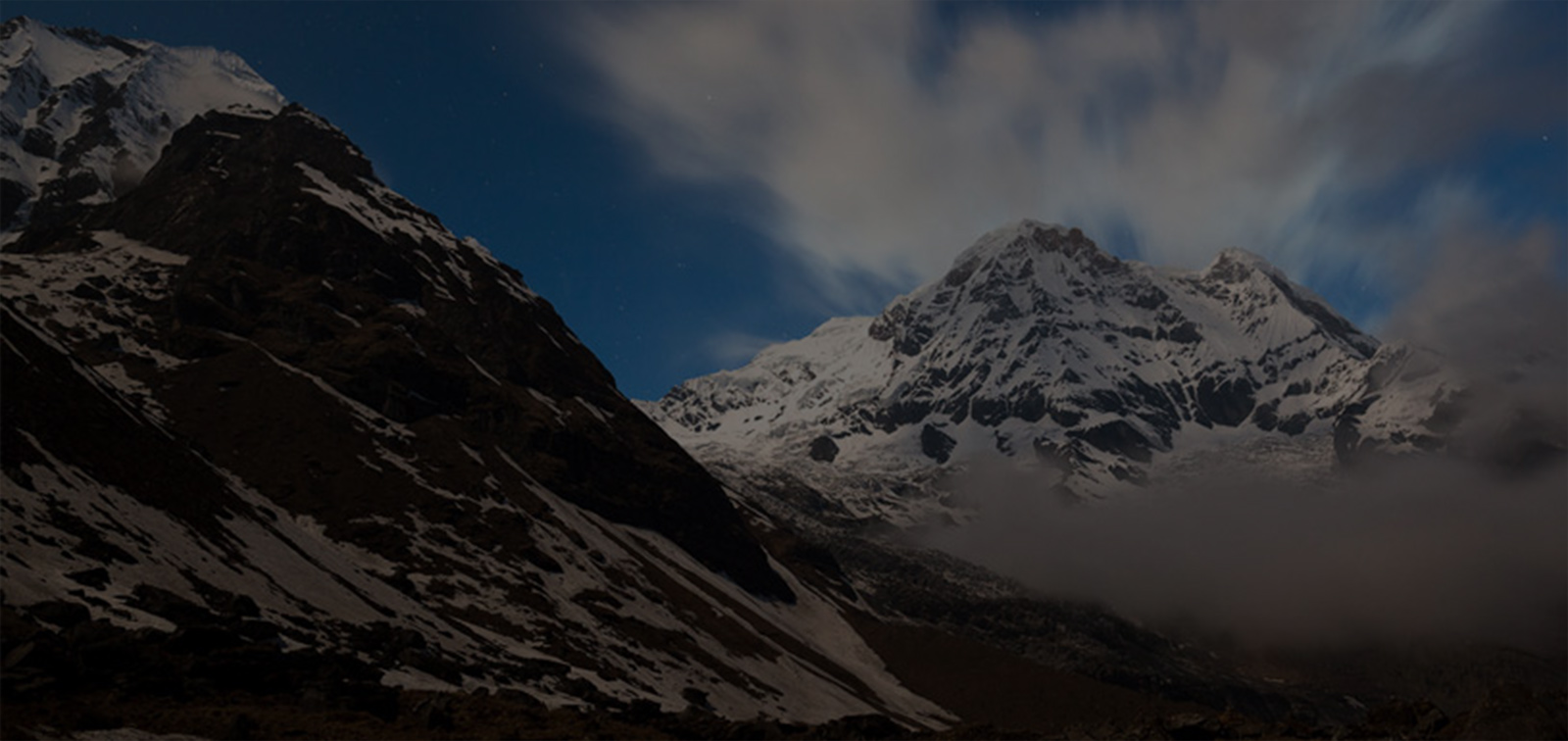 This is to inform all our respected clients that the Government of Nepal has restricted entry into Nepal for all tourists W.E.F. the 14th March 2020 to 30th April 2020, due to the widespread increase of COVID-19 throughout the world and subsequent declaration of COVID-19 has been given 'Pandemic' status by the World Health Organisation [WHO].

For guests who have already booked trips with Nepal Climbing Adventure P. Ltd for the spring season, your holidays will be postponed in accordance with your conveniences and schedules which can be agreed upon through correspondence with us in the coming weeks.

As a result of the above mentioned situation, we request you to bear with us in the light of this new development and we would advise all our respected clients to take extreme care and ''KEEP THE FAITH'' at all times as this virus too will pass away sooner than later.
Author:
Date: 13th March, 2020