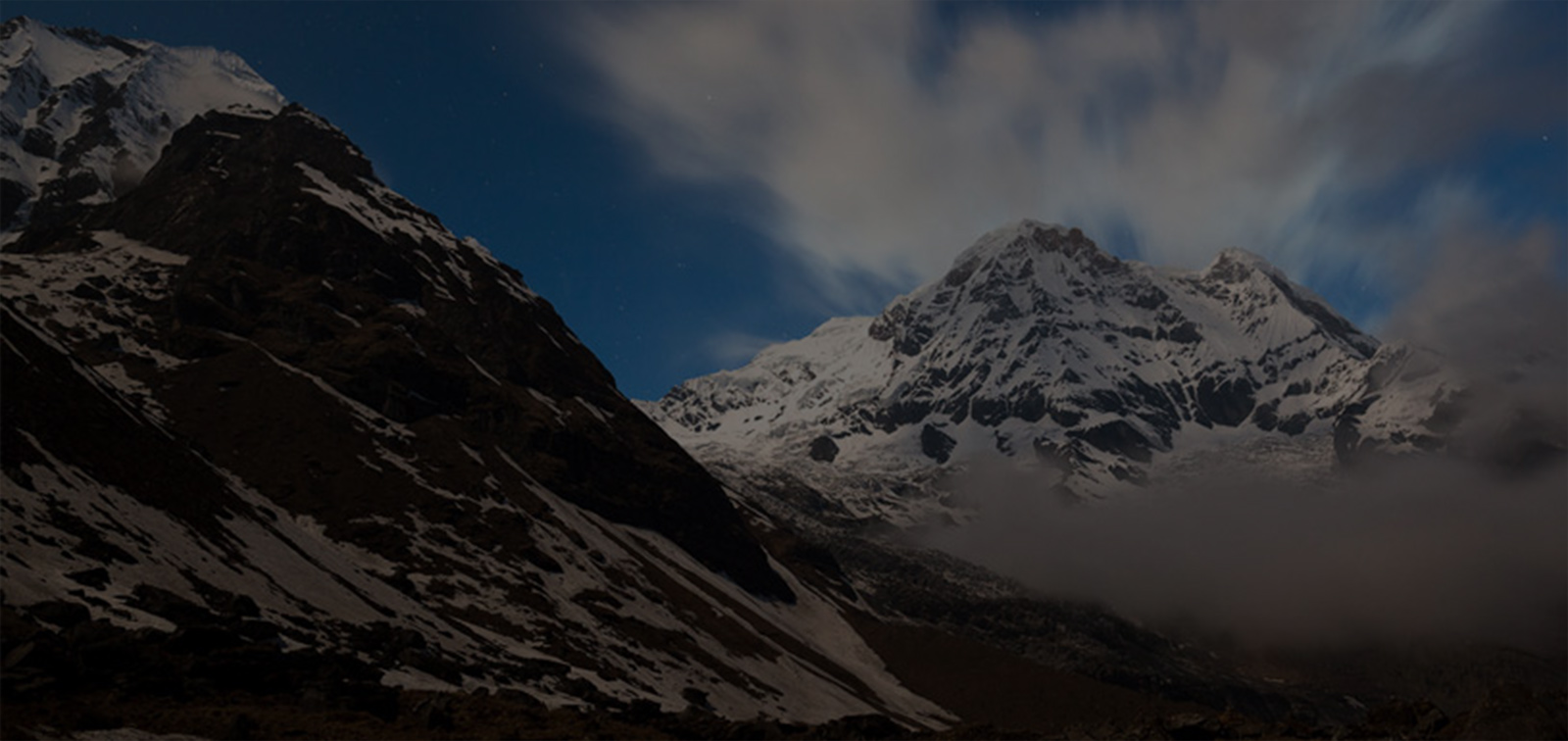 The Himalayan peaks in Nepal offer a great climbing experience to the climbers. Novice and seasoned climbers can go on a climbing adventure in the mountains in Nepal. One of such mountain peaks that novice climbers can also climb is Island Peak.
Where is Island Peak?
Island peak is in the Everest region of the Himalayas. The real name of the peak is Imja Tse but it got its name as Island peak because of its appearance. It looks like an island in the vast ocean of ice. This 6,160-meter tall mountain got the new name in 1953.
How to reach there?
Island Peak Climbing Adventure is basically a combination of trekking and climbing. You start the adventure with trekking to Everest Base Camp and the head towards the peak for climbing. However, you do not necessarily have trek to the Everest base camp. You can shorten the trip and head towards Island peak from Dingboche.
But trekking to higher elevation of Kalapatthar and base camp will help you acclimatize for the climbing adventure later.
What is the Accommodation Type in the Mountains?
As you trek along a famous trekking route to the base camp Mt. Everest, there are plenty of good teahouses along the trail. You will stay in one of the teahouses except for the Island Peak Base Camp. The accommodation at the Island peak base camp is a tented camp.
How long is the Climbing?
The actual climbing to the summit of the peak is of just a day. You start from the base camp and reach the summit and return to the base camp on the same day.
What is the Difficulty Level?
Although it's a climbing adventure, it doesn't involve highly technical stuff in the mountains. All novice climbers with strong determination to reach the summit can do it. This mountain is also suitable for seasoned climbers as an acclimating mountain before going on a higher mountain expedition like Everest Expedition.
Let us know if you have any questions about climbing in Nepal.
Author: Facts about Island Peak Climbing Adventure
Date: 3rd December, 2021