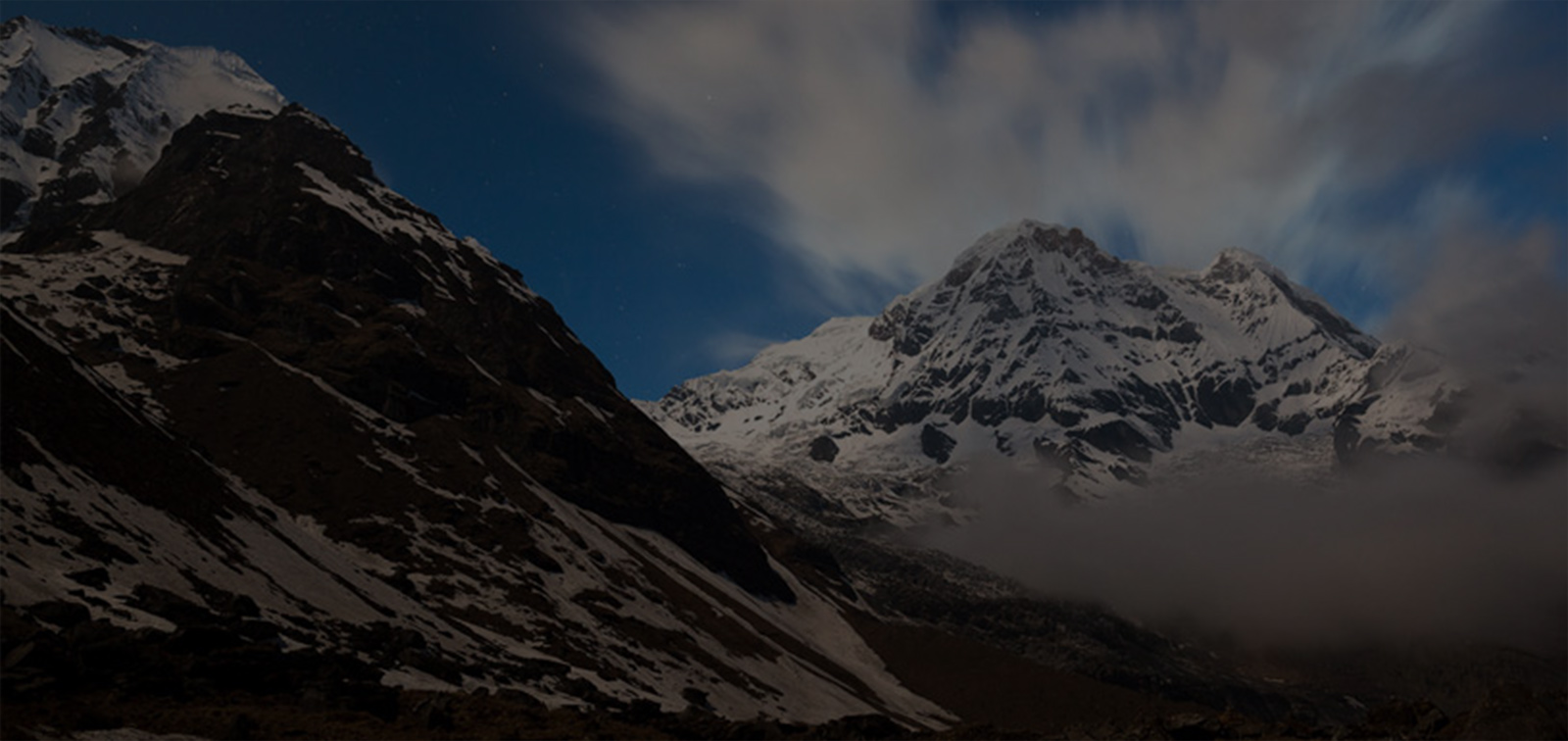 We have been going through a time where we need to be extra careful to keep ourselves safe. The pandemic has changed our lifestyle completely and has forced us to go extra responsible to stay safe and keep others safe. This new lifestyle practice has changed the way we operate our trekking and climbing adventures and tours in Nepal. Here is how we operate our adventures with safety measures.
We have always taken the safety of our clients and team seriously during our adventures. Whether you go on a challenging Three High Passes Trek or gentler trekking like Ghorepani Poon Hill Trek, the safety of the team has always been our priority.
This critical time during the pandemic has taught us to be extra careful and responsible when we operate our adventures. We have incorporated the necessary safety precautions to stay safe during our adventures.
Here are some safety measures that we follow on our trekking, climbing, and cultural tours and adventures.
Vaccinated Ground Handling Team
We have been fortunate enough that our ground handling team like our guides and porters have been fully vaccinated. We had written about it as soon as we got vaccinated.
The vaccination has ensured our safety and thus we can keep others safe too. You will be much safer to travel around with our vaccinated team.
Small-Group Travel
We have always encouraged and operated our adventures in small groups. And, choosing a small group to travel to is the most appropriate option. All our adventures are run in small groups so that we can ensure safety and a better experience.
Mask, Sanitizer, and Physical Distance
We have made wearing masks mandatory at all times when we are in a group. Whether we are vaccinated or not we have to wear masks for a safer travel environment.
Using hand sanitizer frequently is a must when we are trekking or traveling around. We believe in keeping ourselves safe so that we can keep others safe. And we act accordingly on all our adventures.
Keeping a respectful distance from each other at all times is a must during a trip with us.
Hotels, Vehicles, Food
As trekking, climbing, and cultural adventure organizer, we are extra careful in choosing the hotels that we keep you in. All the accommodations that we use during an adventure have followed safety measures properly. There are so many other stakeholders that play an important role in making a trip safe and successful.
So, we are serious about choosing safe accommodations that follow all the safety rules.
The vehicles we use during our adventures are sanitized and disinfected time and time again. Likewise, the restaurants we go to eat are also safe that follow all the necessary precautions, and serve safe and delicious foods.
Our team works its best to ensure the safety of all our clients and the entire team. Staying safe is the first priority so that the adventure experience does not get ruined. We have made sure that we do everything possible to keep you safe when you travel with us.
Let us know if you have any questions about traveling to Nepal.
Author: Here is how we operate our Adventures with Safety Measures
Date: 20th July, 2021