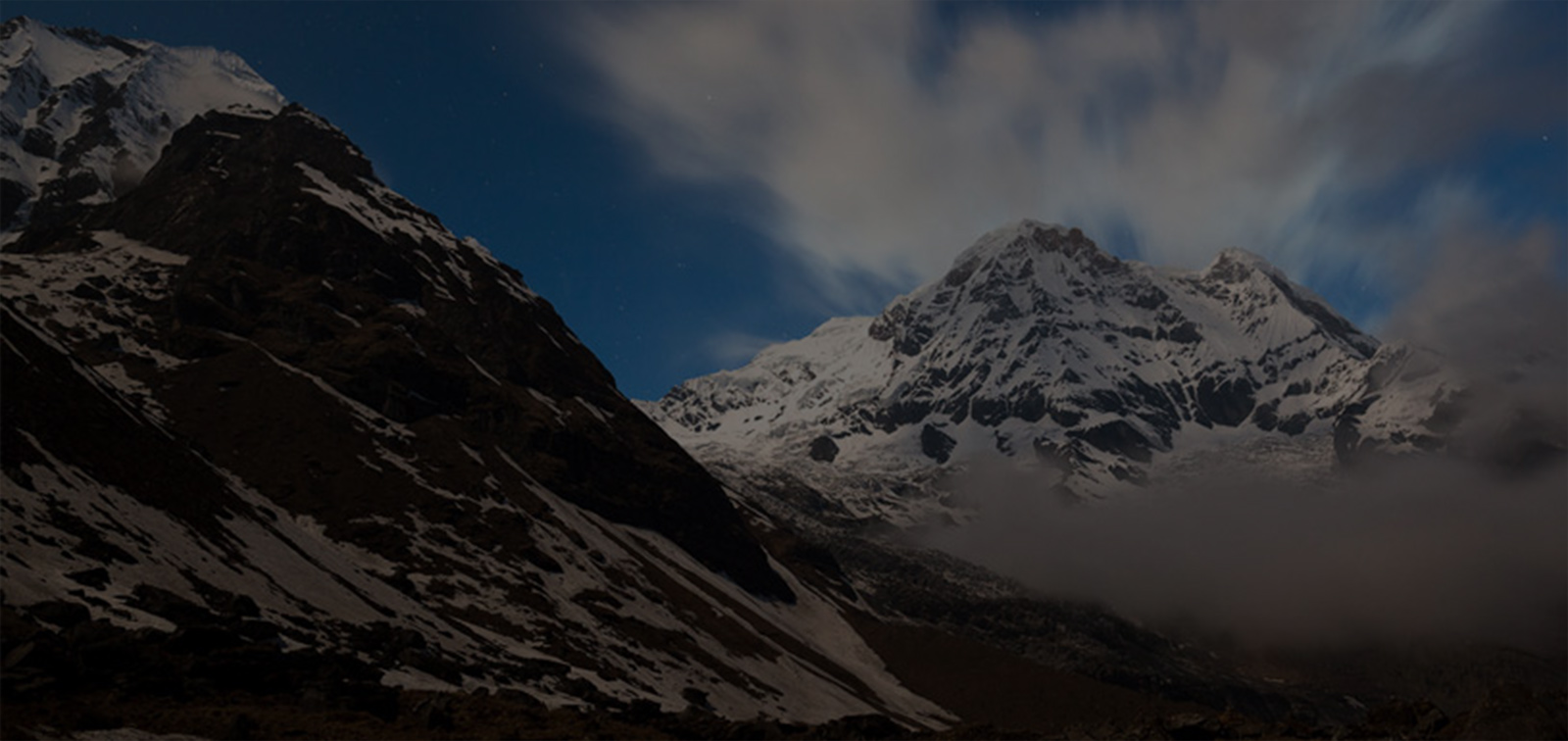 Trekking, Climbing, and Expedition!
And the best place to experience all of these is in Nepal.
This sole motive of our company has today brought us to this position where we could proudly say that we have made at least some contribution to the tourism industry of our country.
As we can see, Nepal has plenty of attractions; more to offer to its visitors than just its breathtaking natural beauty. But why do treks and expeditions rank so highly in this industry?
Since the day Colonel Jimmy Robert (the 1st person to establish Mountain Travel as 1st travel agency in Nepal in 1964) started an expedition in Nepal, it has become a paradise for trekkers and climbers.
Yes, he started what he has to do but adventure seekers followed his path because they found joyful experiences in the mountains of Nepal. Of course, it is filled with risks but they got more than what they anticipated. Simply put, Nepal's snow-capped Himalayan range provides the most adventurous travel opportunities of their life.
We, the team of Nepal Climbing Adventure, have been serving adventure tourists in Nepal for more than 20 years. That has set us as a pioneer in this industry though. No matter what the envision of a traveler, a trekking adventure, or a climbing expedition, our services consistently go above and beyond their expectations.
Since we place a high priority on the safety of our adventure seeker guests, all of our excursions adhere to strict safety standards. On top of that, all of our employees are locals who were raised and have lived their entire lives in the mountains.
Therefore, they certainly offer the most genuine and authentic mountain experience in Nepal. We always travel in pursuit of a lifetime experience while leaving fewer environmental footprints. It never mattered though whether our guests travel in a small group or choose their own custom-made itinerary, we flexibly work on them to o suit their requirements.
We encouraged our guests to explore the mountain adventure in Nepal with the uncompromised services that we offered, of course, with high safety as our priority. And, made them tread the trails that have set themselves as popular brand names in the world of adventure travel.
Hence, we present Nepal as such a destination where experience matters the most that you can never imagine experiencing anywhere else on earth.
Here, we barely tried to make our guests feel the energy of mountains, the happiness gained after climbing a hill or mountain whatever you say, the satisfaction of being in the remoteness, and the feeling of getting eminence upon being able to contribute to the local people.
This is what, we were trying to do; to give a chance to our guests to taste the real Nepal. In that process, we went to promote trekking, climbing, mountaineering, and the value of Nepalese mountains. Moreover, we happened to get success to encourage people to come to Nepal again and again and feel the majestic powers of the Himalayas.
And, perhaps that is why Nepal Mountaineering Association(NMA) awarded us with this letter of appreciation. We definitely are proud of securing the ninth position among the resource members in contributing the highest NMA peaks revenue in the fiscal year 2078/79.
It means we are doing good. We really appreciate the recognition of the Nepal Mountaineering Association too.
Although it was founded as a non-governmental, non-profit, and non-political organization, it has served as Nepal's national alpine association, promoting mountain tourism, climbing sports, protecting mountain environments, and preserving and promoting the cultural heritage of mountain people.
It is the only national alpine club permitted to grant climbing authorizations for 27 Nepali mountain peaks. Thus, we are proud to be associated with such an organization as well and appreciated by it.
Author: Proud Of Securing The 9th Position Contributing The Highest NMA Peaks Revenue
Date: 6th September, 2022