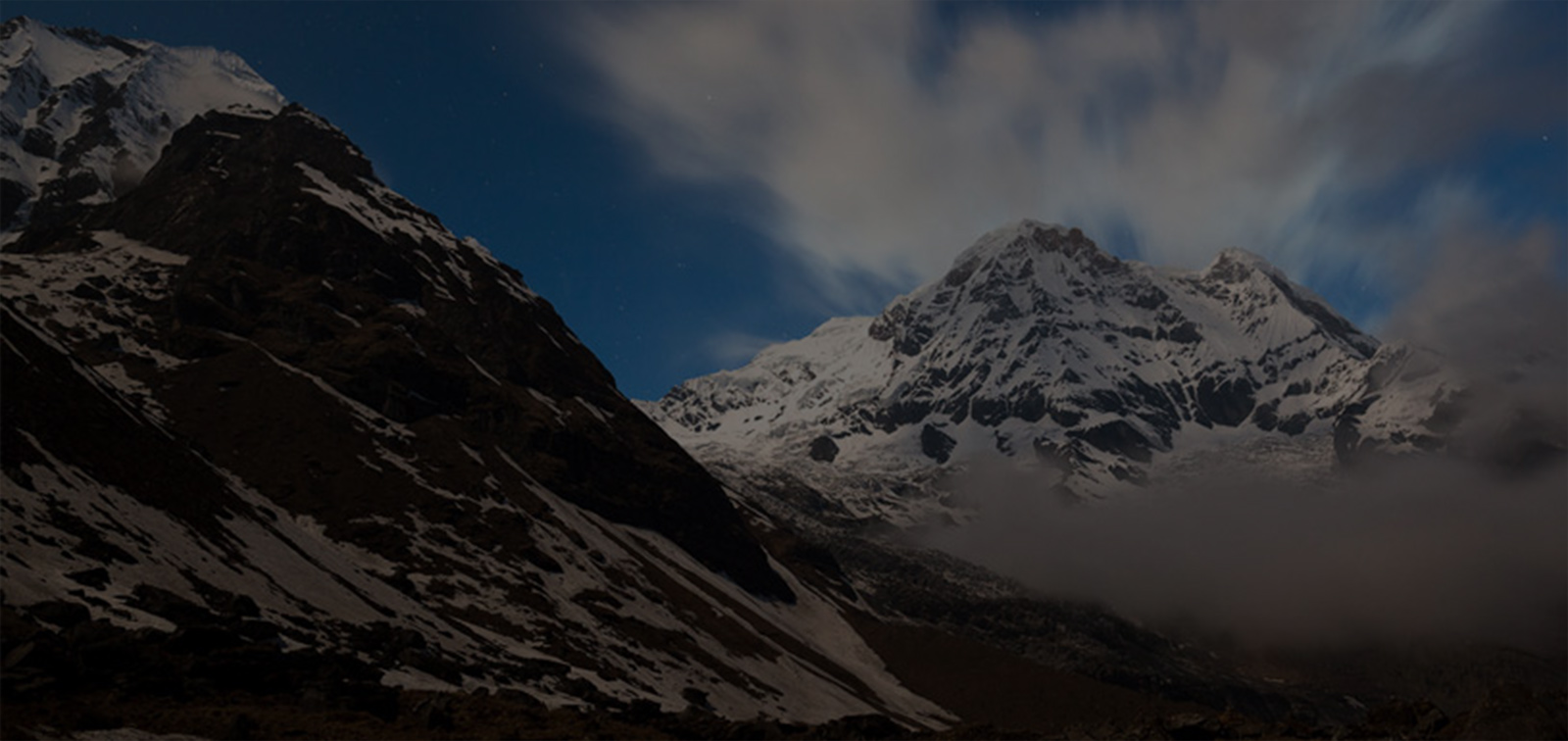 Trekking is one of the main mountain adventure activities in Nepal. The Nepalese mountains attract hundreds of thousands of trekkers every year to tread on the beautiful trails. Here, we are sharing a few reasons to go trekking in Nepal and enjoy the magnificence of mountains.
Going on a trekking adventure in Nepal can be a life-changing trip for many people for many reasons. It doesn't only take you to the beautiful mountains but also shows you much more than that.
Reasons to go trekking in Nepal
Imagine what it would feel like to walk through the trail that overlooks spectacular mountains! This is the case during a trekking adventure in the mountains in Nepal.
Whether a short trekking adventure or a long one, you get to enjoy beautiful views of mountains. Let's talk about a few reasons to go trekking and enjoy the adventure in Nepal.
Enjoy Overwhelming Beauty of Mountains
Snow-capped mountains in the Himalayas are the primary highlight of trekking in Nepal. It is one of the main reasons why people love trekking. The beauty of high-soaring mountains is simply overwhelming.
Whether you go to Everest Base Camp Trekking or any other trekking adventure like Mardi Himal Trek, mountains will always be there to amaze you. The mountains keep surprising you with their spectacular appearance as you traverse beautiful trails.
Peaceful Natural Surroundings
While you go trekking in Nepal, you will not only see the mountains but also peaceful natural surroundings. Mountains in Nepal have a sparse population thus there are only fewer people. You will see more greenery in the surroundings with a peaceful atmosphere around.
It feels wonderful to walk through the trails that pass through peaceful natural surroundings.
If you love peaceful nature, you should go trekking in Nepal.
Adventure in Wilderness
The mountains in Nepal boast wilderness at their best. When you go trekking in the mountains, you are taking yourself to the wilderness.
You will have basic accommodation and fewer choices of food. With little to no mobile and internet coverage, you will be away from contact with the rest of the world.
But that is the beauty of trekking in the mountains. We recommend that even if you get an internet facility in some of the places in the mountains, you skip using it. There is nothing like getting lost in the beauty of nature and mountains.
You can always use the internet once you are back from the trip. Enjoy the adventure in the wilderness during your trek in Nepal.
Meet Amazing People in the Mountains
You will meet the friendliest of people in the mountains in Nepal. Their simple and basic lifestyle in the challenging mountain atmosphere has been an inspiring experience for many trekkers. They have shared that their life has changed a lot after their trekking adventure in the mountains.
Meeting people, greeting them a Namaste to having a conversation, watching their lifestyle during a trek is a wonderful experience that you too will love.
The reasons we shared with you above make your trekking adventure an unforgettable experience. You may find many other reasons to go trekking in Nepal as you go on the trek yourself.
If you want to know more about trekking and climbing adventures in Nepal, let us know here.
Author: Reasons to go trekking in Nepal
Date: 7th June, 2021