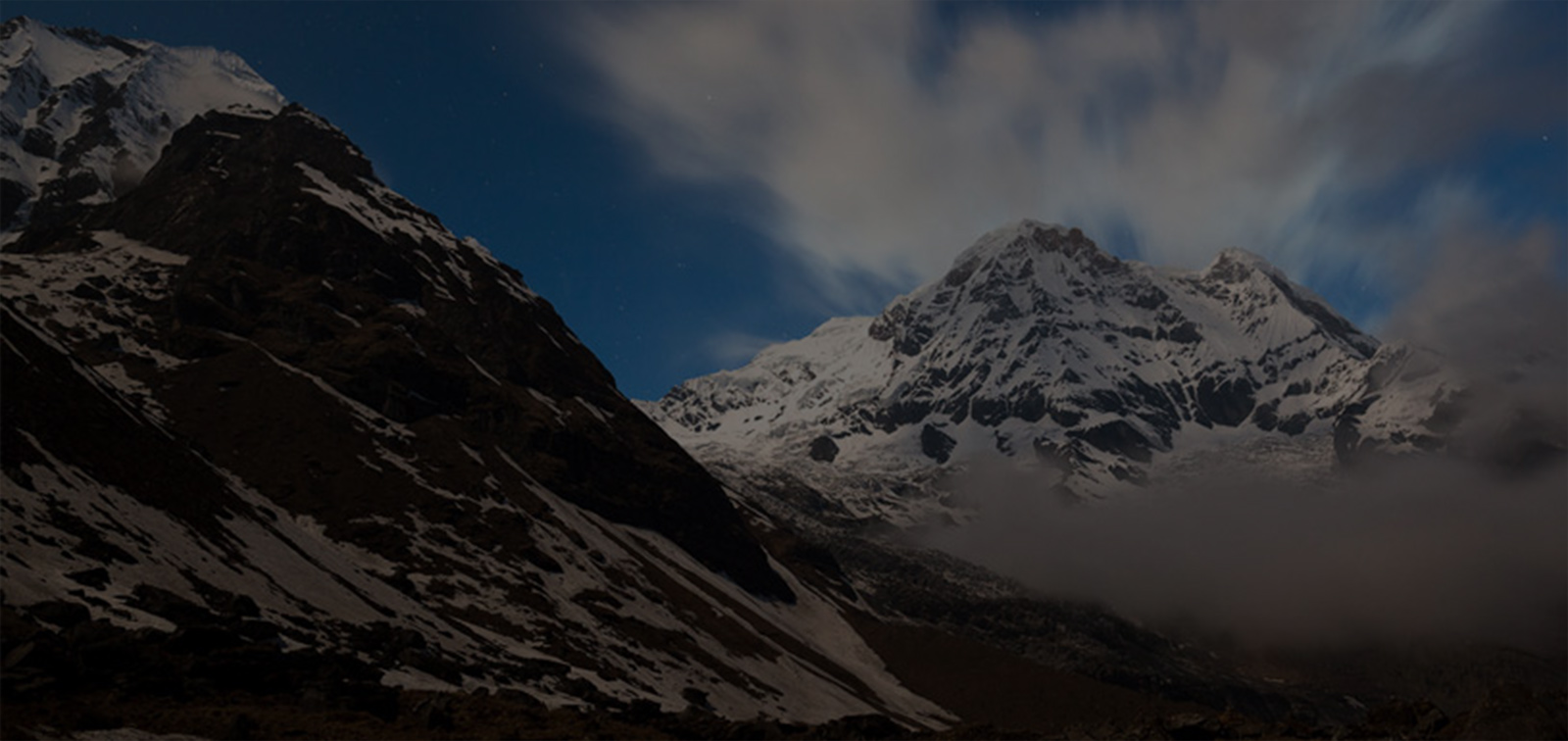 Guess what had happened in mountaineering on May 29, 1953! Yes, it was the day when Sir Edmund Hilary of New Zealand and Tenzing Norgay Sherpa of Nepal reached the summit of Mt. Everest. This was the first-ever successful ascent of the highest mountain in the world. The world celebrates Everest Day on the 29th of May every year to commemorate the occasion.
It is a special day that created history in adventure tourism and mountaineering. The tourism industry in Nepal takes this day as the most important turning point in the development of tourism in the country.
It was after the successful advent in 1953 that the highest mountain on earth got more attention from adventure travelers from around the world. More people started traveling to Nepal for Everest Expedition.
Over the period of time, Everest Base Camp Trek has become one of the most famous trekking adventures in the world. It all started only after Hilary and Sherpa climbed to the summit of Everest.
Everest Day 2021 amidst the Pandemic
As the world is badly hit by the pandemic, the Everest region is quiet now. Apart from a few groups of mountaineers, the region has no travelers at the moment. While Nepal is in lockdown as we prepare this article, traveling has come to a full stop.
Celebration of Everest Day 2021 is all but wishing on social media and organizing meetings on various online platforms this year. Physical programs to celebrate the special day in mountaineering tourism could not be organized because of the restriction.
The tourism industry in Nepal has also been badly affected after the coronavirus pandemic hit the country in 2020. Thousands of guides and porters have lost their jobs and their future is uncertain. Trekking, climbing, and tour companies have been struggling to sustain themselves through this hard time.
But we are hopeful that the situation will pass soon and people can travel again as we all get vaccinated. Although the situation is difficult and uncertain for all of us in the tourism industry, we have kept our hopes high that better days are coming soon. We shall be able to travel to the beautiful mountains of Nepal soon.
We wish you all a Happy Everest Day 2021! Stay safe and strong. What we say is Dream Now, Travel Later.
Keep Nepal as your dream destination and travel as soon as the situation gets better.
Let us know if you have any questions about trekking, climbing, and touring in Nepal.
Author: Everest Day 2021 amidst the Pandemic
Date: 29th May, 2021