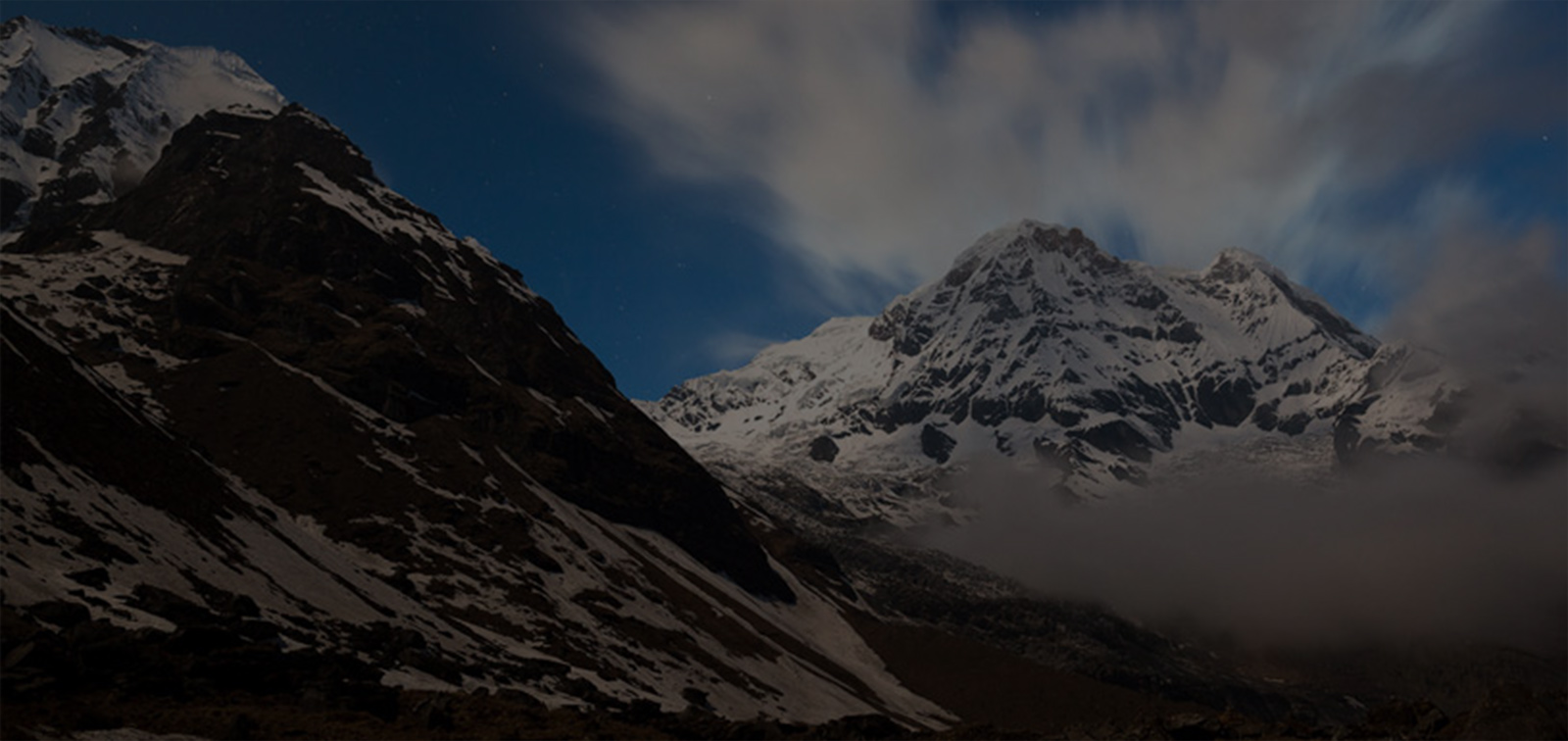 Island Peak, originally Imja Tse, is one of the most popular trekking peaks in Nepal. Let us tell you how difficult it is to climb Island peak in this article.
The 6,189-meter peak is in the Khumbu region of the Himalayas. You reach the summit of the peak after several days of trekking through mountains.
Trek to Everest Base Camp and Climb Island Peak
The Island Peak Climbing and Everest Base Camp Trek make a great adventure when combined together.
It is ideal to trek all the way to the base camp of Mt. Everest before climbing the peak for many reasons. First of all, you will get to enjoy the famous Everest base camp trek. Secondly, you will acclimatize well for the climbing adventure.
Acclimatization is important when it comes to going on a high-altitude adventure. You can walk to the Everest base camp and later trek to the Island Peak for climbing.
Although it takes more days to walk to the EBC and go to Island Peak, it is the most ideal way to do the adventure.
Our Island Peak Climbing Adventure is of 17 days in total that combines the trek to Everest base camp.
How difficult is it to climb Island Peak?
Climbing a mountain is certainly a challenging adventure. This adventure involves mostly trekking in the Khumbu region including walking to the EBC.
You will indulge in more walking than actual climbing. The actual climbing adventure on the peak itself is of just a day. It takes you a day to reach the summit of the peak and return from the base camp.
While it is definitely a challenging adventure to reach the summit of the 6000-meter peak, the adventure is one of the easiest climbing adventures.
You do not need to be an experienced climber to go on this adventure. This peak can be your first climbing destination. It is an easy peak for a climbing adventure. Some climbing training and skills will help you in the adventure. However, you do not need extreme climbing skills and experience to do the adventure.
Do you want to go on this adventure? Let us know if you have any questions.
Author: How difficult is it to climb Island Peak
Date: 23rd June, 2021