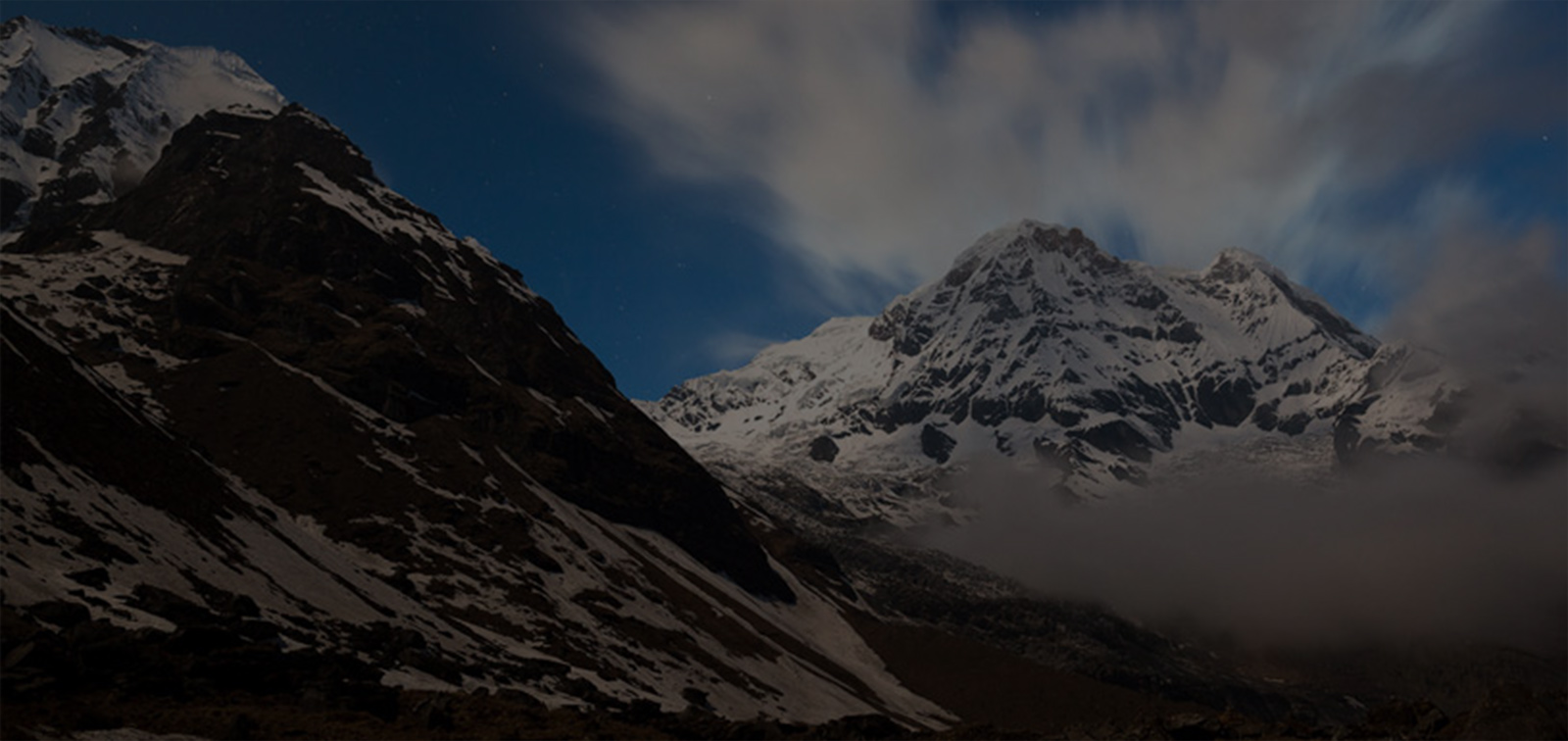 Namaste!
As part of the vaccination program against coronavirus in Nepal, tourism professionals are considered a priority. We have been lucky at Nepal Climbing Adventure that all our staff members, guides, and supporting crew members for trekking and climbing have got vaccinated fully.
When the trekking and climbing resume in Nepal, we are ready to operate our adventures in a safe atmosphere given that all our staff members are vaccinated.
Pandemic Lockdown and Vaccination against the Virus in Nepal
Since March 2020, Nepal started the lockdown for the first time to fight against the virus. Trekking, climbing, and other touring activities also came to a complete halt as the lockdown came into effect.
After the lockdown during the first wave of the virus in 2020, Nepal had been open and tourism had started regaining life slowly. The spring season of 2021 had a good number of trekkers and climbers even amongst the uncertainties. But, unfortunately, Nepal was hit by the second wave of virus that pushed the country into another lockdown. And it brought tourism to another halt.
We are waiting for the wave to pass and the situation to improve so that travel can resume.
A little hope has started since the vaccination drive has started in the country. Some of the frontline workers and high-risk age group people have received the vaccine against the virus. The vaccination has given people confidence and a safer atmosphere to work.
However, there are a majority of people who are waiting for the vaccination.
The tourism sector workers were kept as the priority group workers since they are the ones who take travelers around. Under the same priority category, all of us, at Nepal Climbing Adventure, have got the vaccination. It has given us the confidence that we can serve you in a safe atmosphere during the adventure when it is possible to do it again.
We hope that you all have been staying safe and are ready to travel whenever it is possible.
Let us know if you have any questions about traveling, trekking, and climbing in Nepal.
Plan Now Travel Later!
Author: Nepal Climbing Adventure Team gets Vaccinated
Date: 16th June, 2021