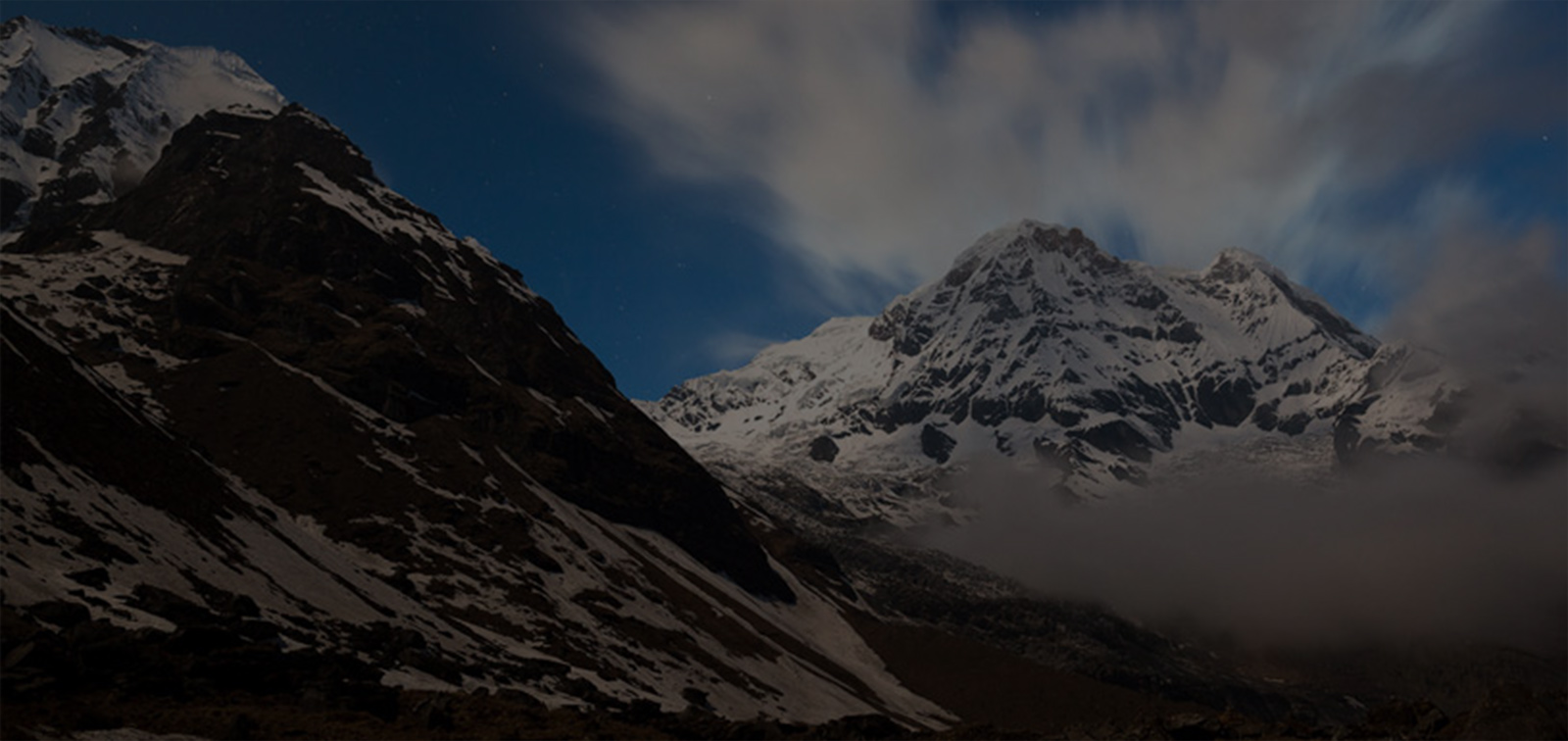 Did you know the height of Mt. Everest – the tallest mountain in the world? Well, you may say 8,848 meters. But you will be incorrect if you say so because the height of the tallest mountain on earth has increased by 86 cm. Nepal and China jointly and officially announced that the new height of Mt. Everest is 8,848.86 meters above sea level.
The latest survey jointly conducted by Nepal and China has measured the new height of the mountain. There was a rumor that the height of Mt. Everest had increased after the devastating 7.9 magnitude earthquake in 2015. And a thorough survey of the new height of the mountain found out the exact height to have increased by 86 centimeters.
Mt. Everest is the tallest mountain on earth and is a popular destination for trekking and climbing. Thousands of people trek to the Everest Base Camp and also climb Mt. Everest every year as part of adventure tourism.
New Height of Mt. Everest and what it means to Climbers
The recently announced new height of the mountain is going to have a new significance to the climbers. The mountaineers who go on Everest Expedition will have to climb an extra 86 centimeters above sea level to reach the top of the mountain. They will have a new record of climbing the tallest mountain with a new height. The height of the mountain had remained 8,848 meters above sea level for a long time after the 1954 survey.
This change of the height has suddenly brought the mountain again on the topic of discussion. Although Mt. Everest was always a sought-after name amongst trekkers and mountaineers, the new announcement of its height will get it in more searches.
The Nepalese and Chinese survey team use GPS and Theodolite systems to measure the most accurate new height of the mountain.
Author: What is the New Height of Mt. Everest
Date: 9th December, 2020