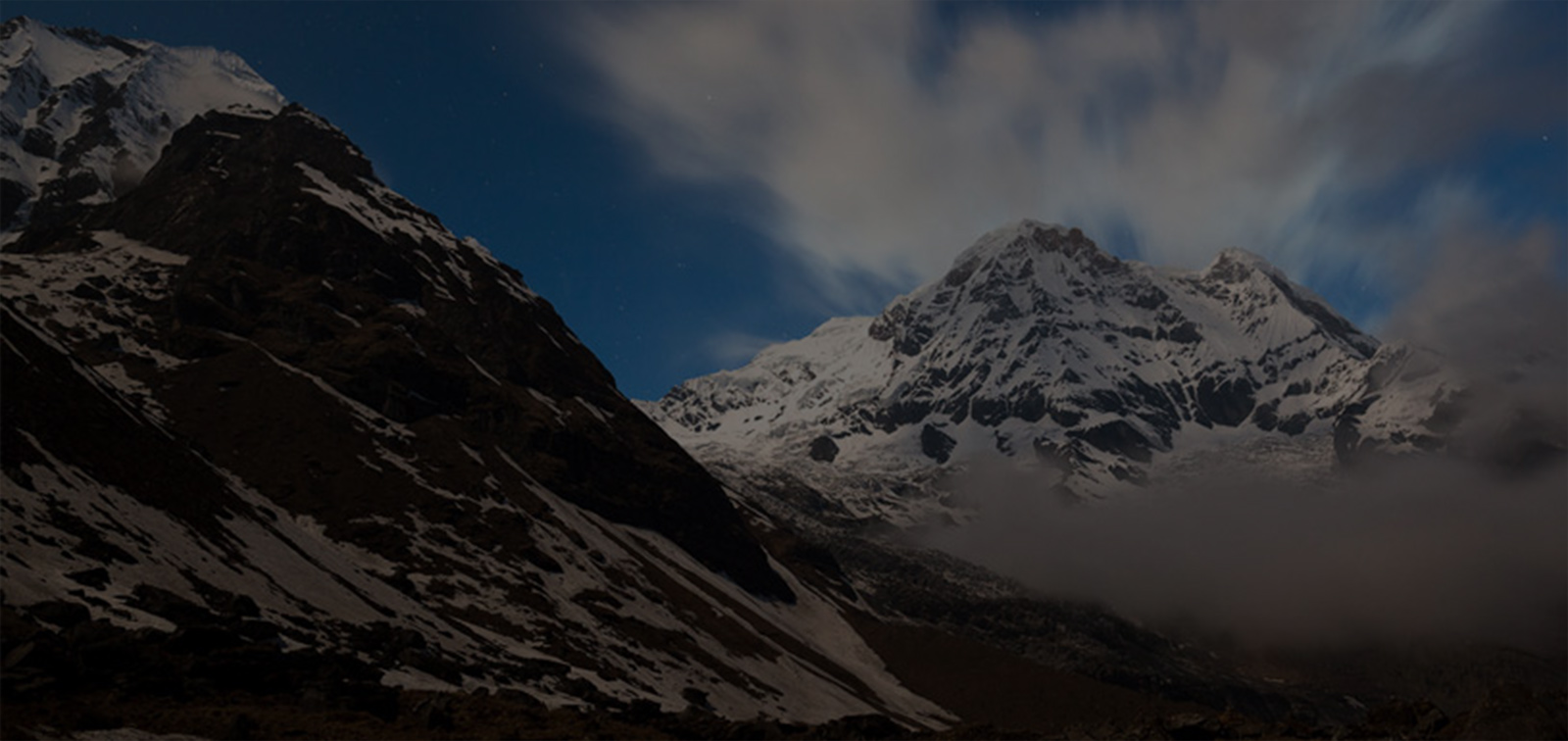 Trekking in Nepal has had the worst impact of all due to the coronavirus pandemic. Since the lockdown started in March, trekking and climbing activities in the mountains have also come to a halt. While the world is facing difficult times against COVID-19, it is obvious that people stop traveling to be safe. However, the world is slowly accepting the situation and learning to live in a 'New Normal' way of life.
Even after the adventures in the mountains resume, people will still take time to think about going out on a trekking or climbing adventure. To prepare you mentally for the adventures, we have written this post on how to enjoy trekking in Nepal after COVID-19. This post will give you some idea about the situation in the mountains and general protocols to follow for safety.
Whether you trek to the wilderness of Manaslu Trek or to the famous Everest Base Camp Trek, these protocols apply everywhere. Let's take a look at those mountain protocols.
Here is how to enjoy Trekking in Nepal after COVID-19
Once the trekking and climbing activities in Nepal resume, there will still be a lot of concerns of people about the adventures. To assure you of the safety protocols in the mountains, the following points will be greatly helpful.
Choose Small Group
After COVID trekking or climbing will be completely different than what it was like before. As one of the best ways to keep yourself safe is to avoid crowds, it is wise to choose small groups for the adventure. Trekking or climbing in a small group will allow you more space and ensure the physical distance you need to maintain. A small group is ideal to travel not only for safety but also for the better experience of the adventure.
Nepal Climbing Adventure always operates the trekking and climbing trips in small groups to ensure the best service and experience.
You can also read about the trekking adventures that you can go to after the pandemic.
Use Hand Sanitizer
Now that hand sanitizer has become an essential part of our life, you should always ensure that you are carrying one with you during the travel. The use of sanitizer during the trip helps to keep you in a safer environment. Although you are in the fresh atmosphere of the mountains and have fewer people, it is always wise to be careful and take safety measures.
Maintain Physical Distance
As soon as you have chosen to travel in a small group, you have already taken the first step to create more space for physical distancing. But as you traverse the trail in the mountains, you come across other trekkers too. You need to make sure that you are maintaining a good distance while trekking, at meals, at your teahouse, and everywhere possible. It will also give you the confidence to travel safely.
Plenty of Liquid Intake
Trekking and climbing adventures are physically demanding activities. You sweat a lot during trekking and climbing. Thus, you need to make sure that you are compensating for the loss of water from your body. In addition to drinking enough water, you should also you are taking plenty of hot soup during your adventure in the mountain. It will keep your health in place and you can enjoy the trekking and climbing adventures.
Avoid Touching Things Unnecessarily
While you are trekking in the mountains, you should make sure that you are not touching anything unnecessarily. Even though you have to touch something, use hand sanitizer immediately after touching things.
Instead, you can look at things and try to feel and exploit the beauty on your mind.
While these are some of the general safety protocols to follow the enjoy trekking in Nepal after COVID, you also need to follow several other protocols. The New Normal days have to be pretty mindful of what you are doing. Following these protocols will make your adventure more comfortable and give you the confidence to explore and enjoy trekking in Nepal.
Author: How to enjoy Trekking in Nepal after COVID-19
Date: 19th October, 2020